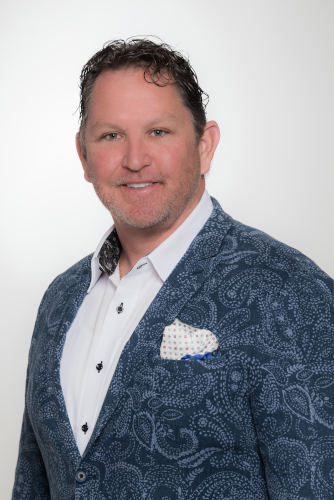 Our mission
Paris J. Fealy
CEO / Servant Leader
Renaissance Elevated Sleep Technology serves the sleep industry with solutions in sourcing, customized product design, manufacturing and distribution.
The sleep industry has changed dramatically over the past several years, and we are here to help successful retailers evolve with it and thrive. REST is founded on the idea that retailers and distributors deserve exceptional personal service that's become harder to find these days.
We've built our team with the best in the industry to foster the best relationships and act with integrity, and each of us is dedicated to meeting and exceeding your needs in product design, sourcing, marketing and distribution.
We have manufacturing partnerships that have been carefully selected on four continents. We also have specialists in the e-commerce channel, and we will work to ensure that your company is successful in this exciting and growing channel.
Last but not least, we believe that we can do well in the industry and do good for our neighbors. We support numerous charitable events and are always interested in opportunities to help the communities where we live and work.
REST is a family of industry veterans working to ensure that our clients are given all the support they need to take care of their customers and continue thriving. We believe in what we are doing and hope you will join our Renaissance Movement!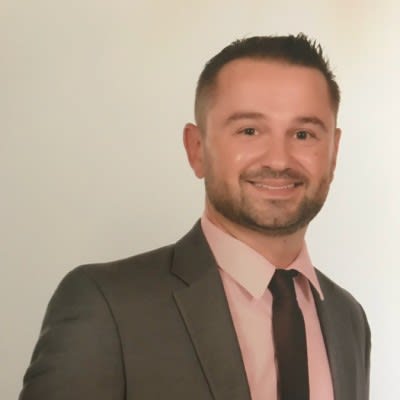 Ryan King
Director of Business Development
Ryan develops, coordinates and implements organizational strategies designed to increase existing business partnerships and capture new opportunities for Renaissance Elevated Sleep Technology (R.E.S.T). As the Director of Business Development, Ryan is enthusiastically involved in critical marketing and operations planning with top executives, setting objectives and identifying methods to reach those goals.
Ryan is a native of Rochester, NY and has worked in the bedding industry for almost a decade. After serving in the United States Air Force, Ryan received his Bachelor's degree in History from Coastal Carolina University located in Myrtle Beach, SC. Ryan developed a strong sense of devotion for the industry while teaming with Mattress Firm and becoming the very first Million Dollar Writer to come out of the Carolina Coast.
Ryan gained industry wide recognition in July of 2018 when Home Furnishings Business presented him with the 'Forty under 40' award because of his passion for purposeful client relations. Ryan has had the pleasure of partnering with some of the largest names in the industry like Ergomotion, Spring Air and AW Industries to ensure customer relations remain an integral part of what this industry is about.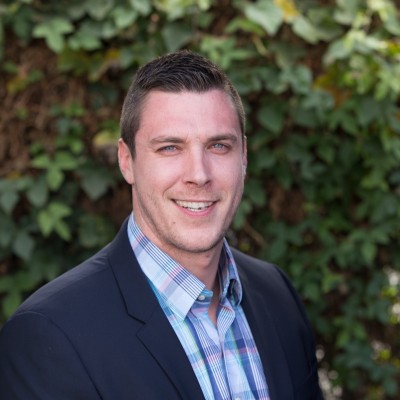 Chris Griggs
Director of Sales, Western Region
Chris has 15 years in the mattress business in retail and manufacturing, including responsibilities in store management, training development and implementation, and key account sales management for Ergomotion and Mattress Giant. Most recently, he founded and launched The Pillow Club and has a patent pending on the company's flagship product.